Welcome to Saint Katherine Greek Orthodox Church in Falls Church, Virginia, just 6.75 miles from Washington, DC. Saint Katherine has been ministering to Orthodox Christians in Northern Virginia for over 50 years. Please come to church and worship with us. We have lots to offer and would love to have you join our church family.
Mission Statement: Our mission is to proclaim and live the Orthodox Christian faith by fostering a loving environment promoting diverse ministries enabling parishionersto fully participate in the life of the Church and find salvation in Jesus Christ, our Lord and Savior.
COMMUNITY ANNOUNCEMENTS
SCHEDULE OF SERVICES
SUNDAY LITURGIES
9:00am Orthros | 10:00am Divine Liturgy
May 27, Holy Pentecost
June 3, All Saints
June 10, 2nd Sunday of Matthew
June 17, 3rd Sunday of Matthew
June 24, Nativity of Saint John the Baptist
WEEKDAY LITURGIES
9:30am Orthros | 10:30am Divine Liturgy
Saturday, May 26, Saturday of Souls
Friday, June 29, SS. Peter and Paul
OTHER SERVICES (offsite)
Monday, May 28, Trisagion Prayers at National Memorial Park
---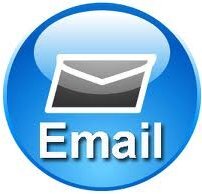 Add your email address to our listserv by clicking here. This electronic mailing list will be used to better serve you.


Click here, or on image above, for live feed from the church.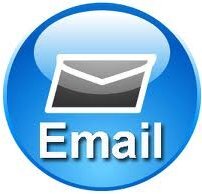 Click here, or on image above, to add your address to our church's listserv.




Upcoming Events
Divine Liturgy
May 27 10 am